Active Equity Funds
Equity Fund II.5, L.P.
As part of a secondary restructuring in August 2015, Equity Fund II.5, L.P. acquired the remaining assets of Equity Fund II, L.P. to maximize their value.

Total committed capital of C$76 million
EdgeStone Capital
One of Canada's
leading independent
private capital
managers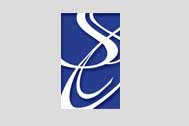 Specialty Commerce Corp.
South Easton, Massachusetts
Specialty Commerce Corp. is a multi-channel direct marketing company principally selling women's wigs, hair pieces and related accessories and other specialty niche products in North America and the U.K., and continuing education courses to the health care industry in the US.
Read More ....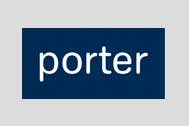 Porter Aviation Holdings, Inc.
Toronto, Ontario
Porter Aviation Holdings Inc. through its wholly owned subsidiary, Porter Airlines Inc., is a regional passenger carrier based at Toronto City Centre Airport. Porter successfully launched scheduled service in October 2006 and amongst other locations, operates scheduled service to Boston, Chicago, Halifax, Montreal, New York, Ottawa, Quebec City, St. John's, Sudbury and Thunder Bay.
Read More ....